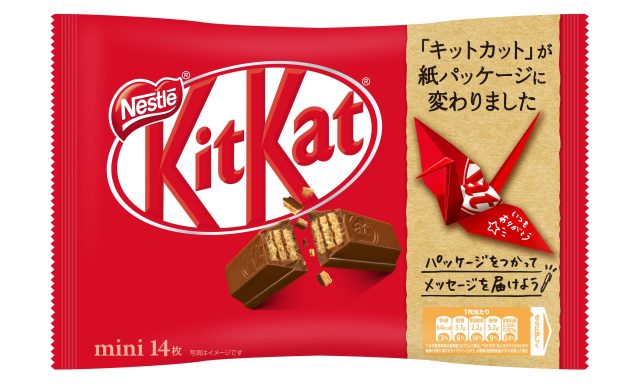 This new packaging idea by KitKat in Japan is as adorable as it is intelligent!
Nestlé Japan is moving from plastic packaging to paper packaging in Japan. But, instead of simply changing the material, they have also added an extra bit of fun and engagement – the paper packaging for KitKat Mini range will include instructions on how to make an origami crane out of it, instead of simply throwing it away!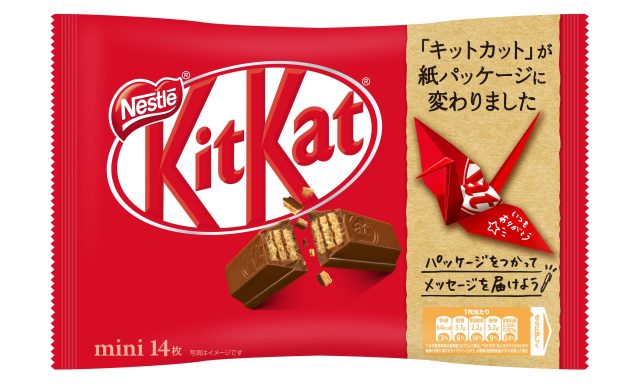 Now, this is brilliant on 2 fronts.
One, the concept of origami cranes in Japan. Origami is, in itself, from Japan, meaning fold+paper – ori+kami. As for cranes, they have mystical appeal in Japan and are believed to live for a thousand years. So, cranes represent good luck and longevity. Traditionally in Japan, it is believed that if one folded 1,000 origami cranes, their wish would come true!
This is where the 2nd point of intelligence comes in – the Japanese phrase 'kitto katsu' means 'sure to succeed' and KitKat has already played up this similar-sounding phase in its marketing in Japan. So, now they are encouraging people to buy KitKat, not throw away the wrapper but make it into an origami paper crane, add their wish/message in the wings and give it to people as a lucky charm!
Charming, smart idea!
Comments
comments