How many types of t-shirts are you aware of? I mean, the specific styles.
If you asked me this 2 weeks ago, I would have thought about it for a bit and said – round-neck, v-neck, full-sleeved, half-sleeved, polo and so on. I would not have added 'Henley' as an option.
And ironically, it was not marketing or advertising that brought the awareness of the existence of a t-shirt type called Henley to me. It was a combination of a TV show, my curiosity and Google.
While watching the TV show Banshee, in one episode, I became extra conscious about the kind of t-shirt being worn by Antony Starr, the New Zealander actor who is the show's lead (who also plays Homelander in The Boys, alongside fellow New Zealander Karl Urban who plays William Butcher). It looked like a t-shirt of course, but I became more aware of how it differed from a normal t-shirt.
So I searched Google with literally what I observed – full-sleeve t-shirt with 3 buttons. And using the results as a thread, I became aware that this design is called the 'Henley'.
It seems they were called that because they were the traditional uniform of rowers in the English town of Henley-on-Thames!
But ironically, when David Fincher filmed the Henley Royal Regatta for his 2010 film The Social Network (that features the movie-version of the Winklevoss twins), the did not wear the Henley t-shirt!
And the Henley seems to have a rich history. I started reading more about it and became fascinated by the fact that while I may have seen it in a LOT of movies and TV shows (being worn by celebrities and stars), but have never been told about the design's name, or the fact that it had a name in the first place.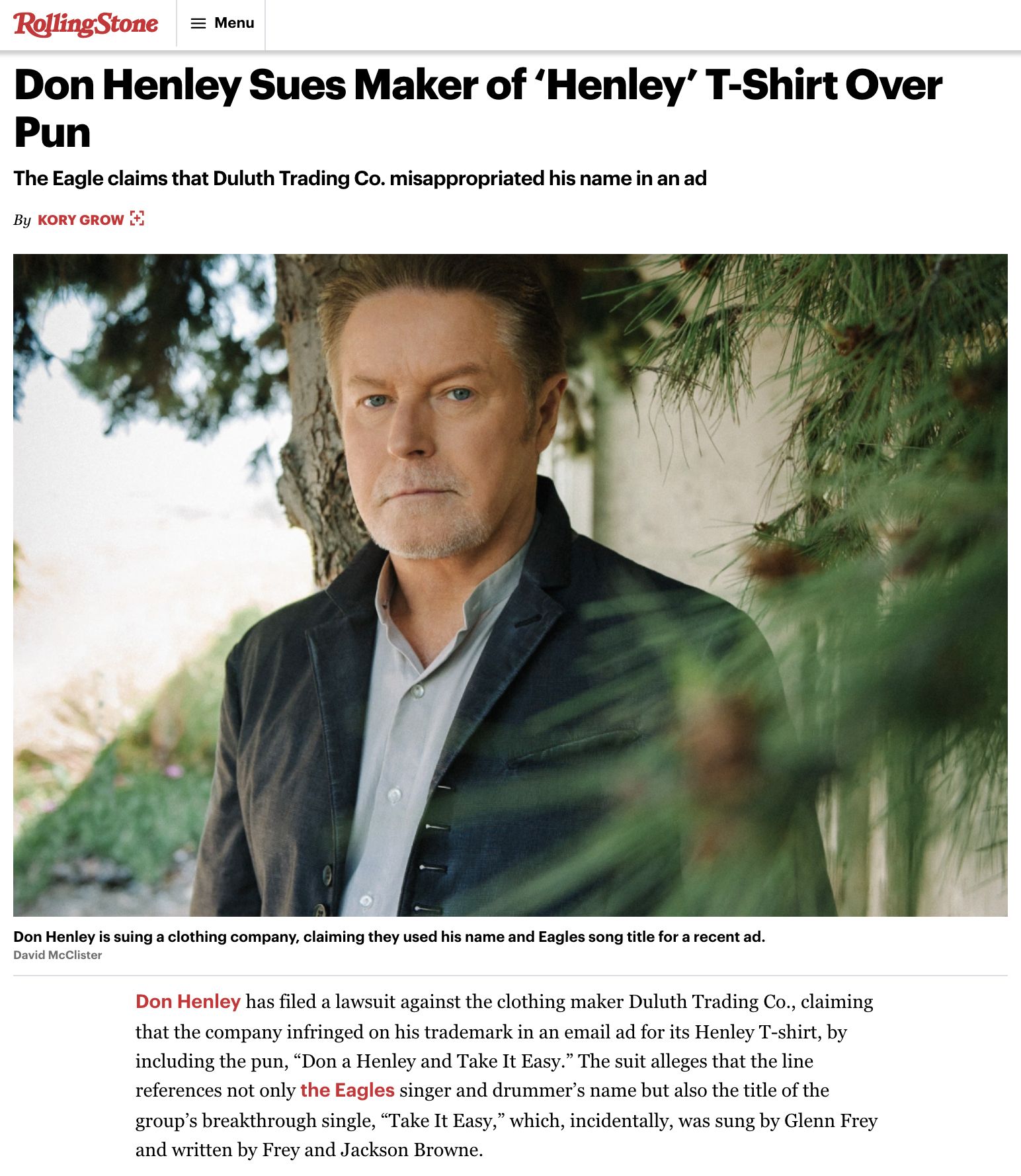 It's almost like a zone within online stores opened up for me for the first time, even though it may have existed right there all this while.
Some online stores like Flipkart and Amazon have 'Henley' as an option under 'neck type'/'neckline', while Myntra does not list them as a type, though they showcase a lot of Henleys when you search it by name.
While searching, I also found that Flipkart has a page on Henleys, but the content that's shown in the search blurb doesn't appear on the actual page!
Your awareness of the Henley may be different, and if you have anything to do with the clothing industry, I'm sure you may be aware of the style more closely. I checked with a few people I knew and they had no clue about the Henley.
Still, even if I do not extrapolate my lack of awareness as being a lot more prevalent, given how incredibly popular they are by their style-name in movies and TV shows, worn very frequently by celebrities, they make the perfect fit (pun unintended) for marketing amplification to create a desire among buyers.
It's one thing to create a 't-shirt sale' on a Myntra or an Amazon… and vastly different to create a "Henley t-shirt fest" on those platforms. By shining the light on the specific style, and backing the popularity of the style using celebrity usage (subject to image copyrights, of course), retailers or brands would be able to create a desire among buyers to specifically seek the style. The backstory and frequent use by celebs in visible photo opportunities make them ideal for zooming in to build desire around them.
And such opportunities could exist for any kind of clothing styles too. The idea is to observe, get curious and find those story opportunities.
I went bonkers on the style after having discovered rather late in life – got 5 Henleys, between my son and myself, for the upcoming Deepavali and other festive occasions 🙂 It helps that we got the full-sleeve version since that works perfectly for the chill Bengaluru winter.
PS: Despite not having listed Henley as an option on the t-shirts page, Myntra seems to have the best collection of brands, as also the best search engine optimization for Henleys on Google!
Comments
comments