Back in March this year, I had written about BBDO (the ad agency network) using LinkedIn to announce how each employee's home was now essentially a new branch office for BBDO.
It was smart, very-agency'ish creativity of announcing that they are all working from home now, just as the WFH idea was catching on, forced by the pandemic.
Here's another agency network using LinkedIn smartly for another pandemic-related messaging!
Ogilvy Australia has unleashed the #OurNewJob hashtag on LinkedIn. What's our new job? To be a Mask Wearer!
So, if we have a new job, where do we announce it? On LinkedIn, of course!
How do we announce it? We add it to our bio, on LinkedIn!
And what does LinkedIn do when you update your bio? It asks you if you want to share that announcement with your network on LinkedIn! You say yes, and everyone in your network (usually 1st and 2nd level connections, on their timelines) would notice that you have 'Mask Wearer' as the first phrase in your bio!
And a new 'masked' profile photo!
This is a clever use of LinkedIn's network effect and inherent tools to convey an important and topical message. If you change your display picture on Twitter, for instance, people need to notice the change consciously. On LinkedIn, the platform updates the network when the bio is updated.
Ogilvy has also shared a useful guide on how to go about this change, including a profile picture frame that anyone can use.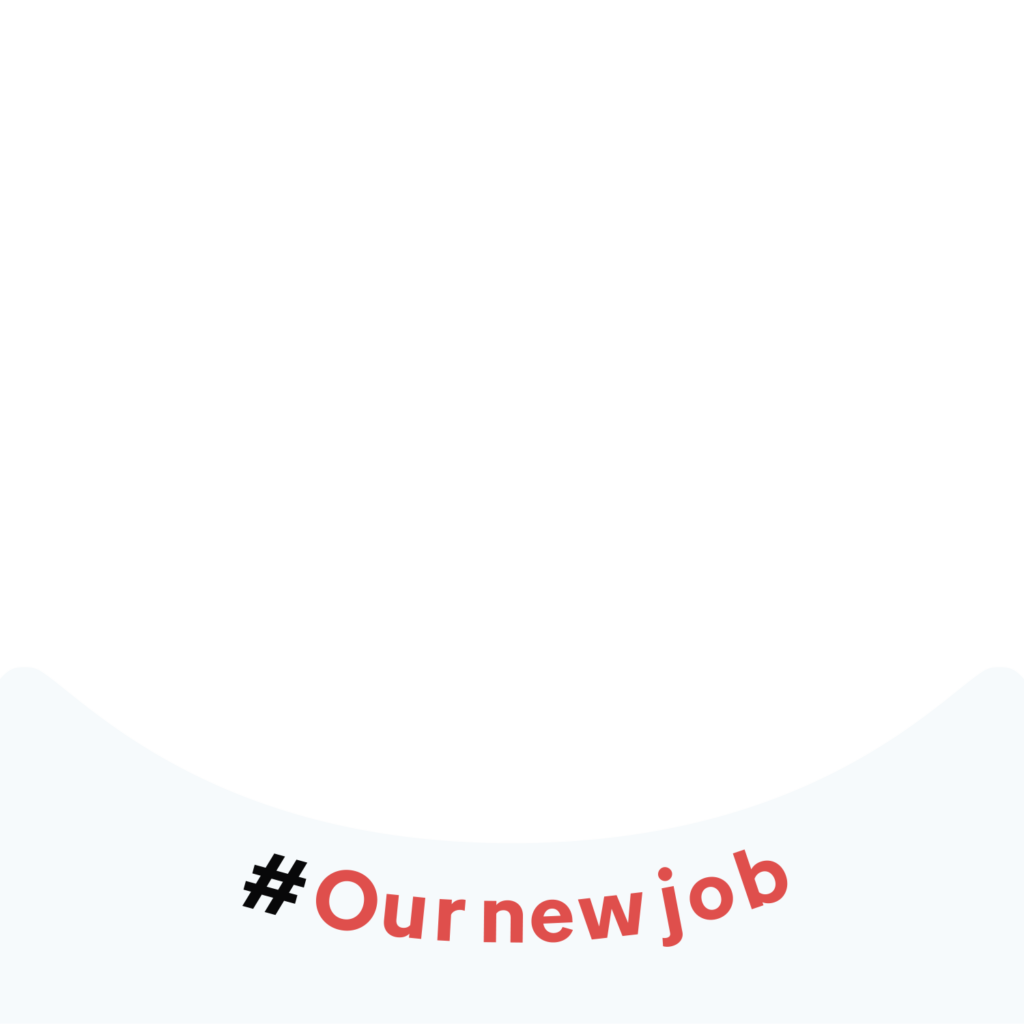 Comments
comments