Two hugely imaginative campaigns, for two children's play-things.
Lego, by Ogilvy Bangkok in 2017.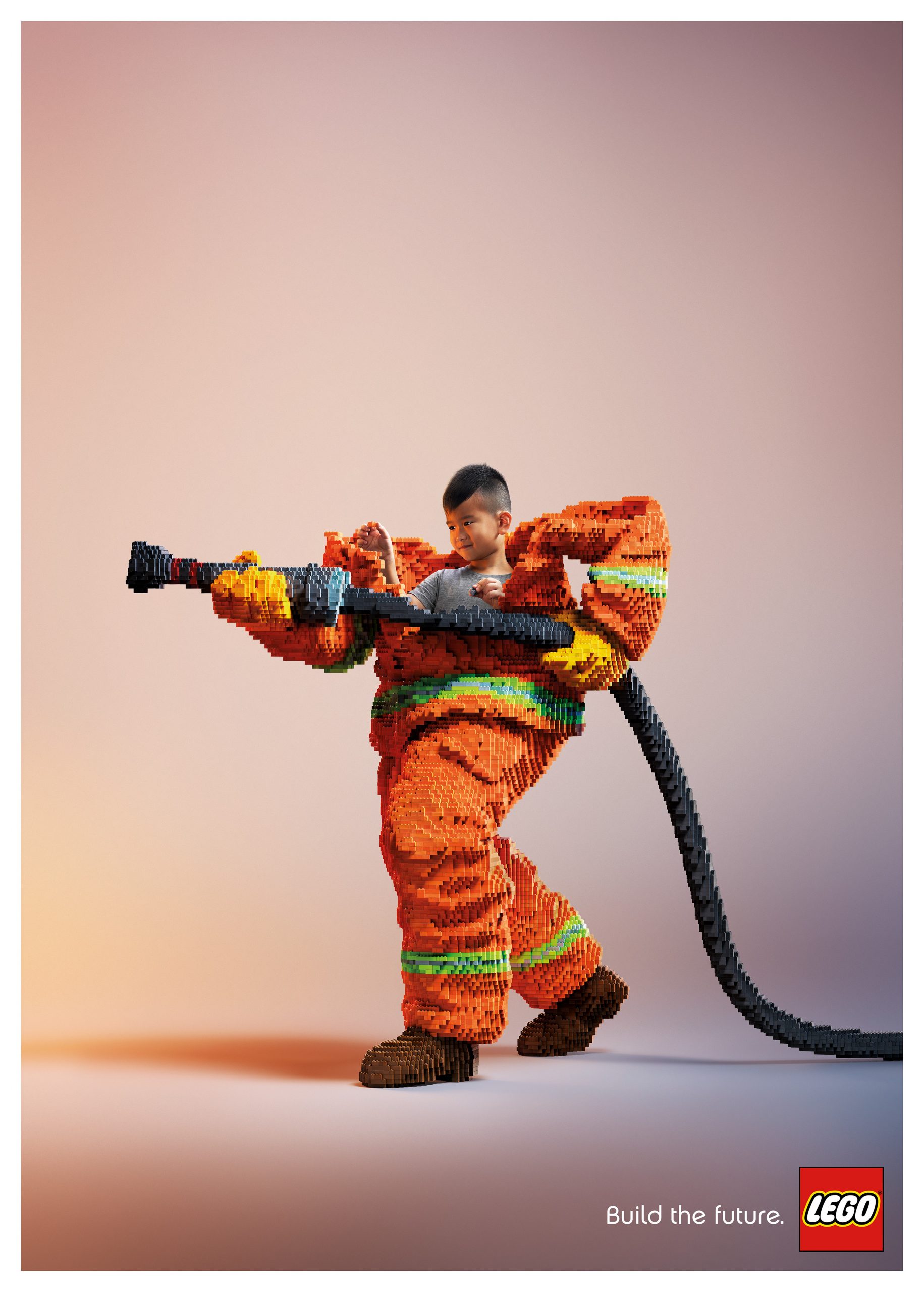 Play-Doh, by Ogilvy São Paulo in 2019.
For Lego, they could have shown the kids building it from the outside. But, from the inside, it makes a more powerful statement!
The concept (of having the maker inside) reminded me of a very famous sculpture by Bobbie Carlyle, called the 'Self-made Man'.
For Play-Doh, the narrative device is tweets, imagined for the future. To have the product at the center makes for confounding imagery that forces you to take a closer look just to decipher what's going on. And then you connect the dots!
In both cases, the brands pitch the toys as a visual aid for soaring imagination. If paper and pen could be one conduit for a child's imagination, so can Lego and Play-Doh be, where they get to literally carve their imagination into tangible shapes. Such outlets to showcase their imagination gives the children something to hold on to for the future, more than just hope.
In both cases, what the children get is raw materials. They get to use the raw material to build whatever they want. We tend to call it as 'toys' and 'play' time, but the children are learning something far more useful for their lives.
Ogilvy Brazil had a similar line of thought for another toy brand, Hasbro, in 2019. The campaign, for Hasbro's 'Baby Alive' product, was called 'We All Can Take Care' and pitches toys as an aid that could inculcate empathy. What is particularly heartwarming is that the ad film casually showcases both young girls and boys playing with toys, without any biases.
In context to the overall society's influence on children to seek inspiration for their careers, a new campaign by the Brazilian insurance brand (3rd Brazilian connect, in this post!), Bradesco Saúde (by the agency AlmapBBDO) is wonderfully illustrative.
And so, to close the loop on the topic I started with, here's the new collection Mattel's Fisher-Price toys!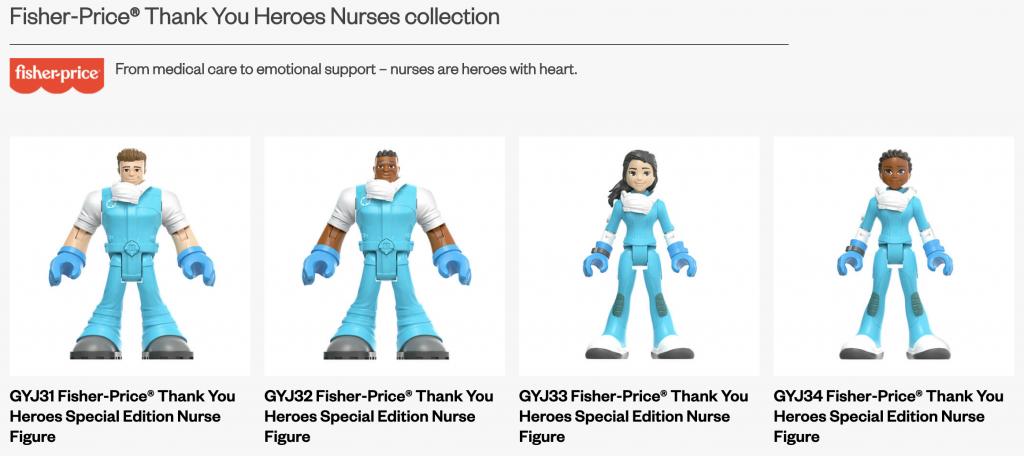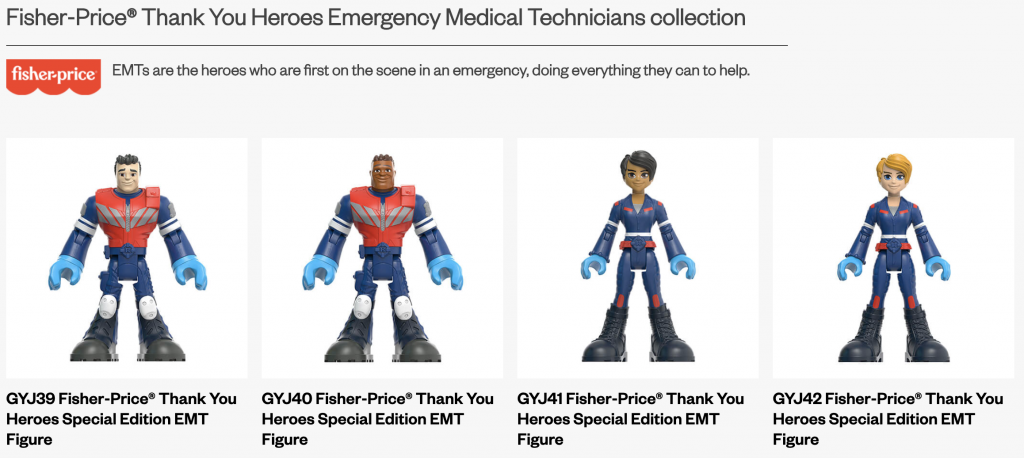 Comments
comments