I came across a print ad Arctic Fox, a brand of backpacks and bags, in The Times of India, yesterday. The reason why I stopped and stared at it was because it had Malala Yousafzai in it!
Was she endorsing the brand? Far from it!
She was used to make a point, by the brand.
The last time a brand used her like this, it ended up in a massive worldwide controversy forcing the brand (Kurl-on Mattress) and the agency (Ogilvy India) to remove the ad campaign. But there are differences in the way these brands have 'used' Malala, most probably without her permission.
There are 2 more in the same series by Arctic Fox featuring Ambedkar and Martin Luther King.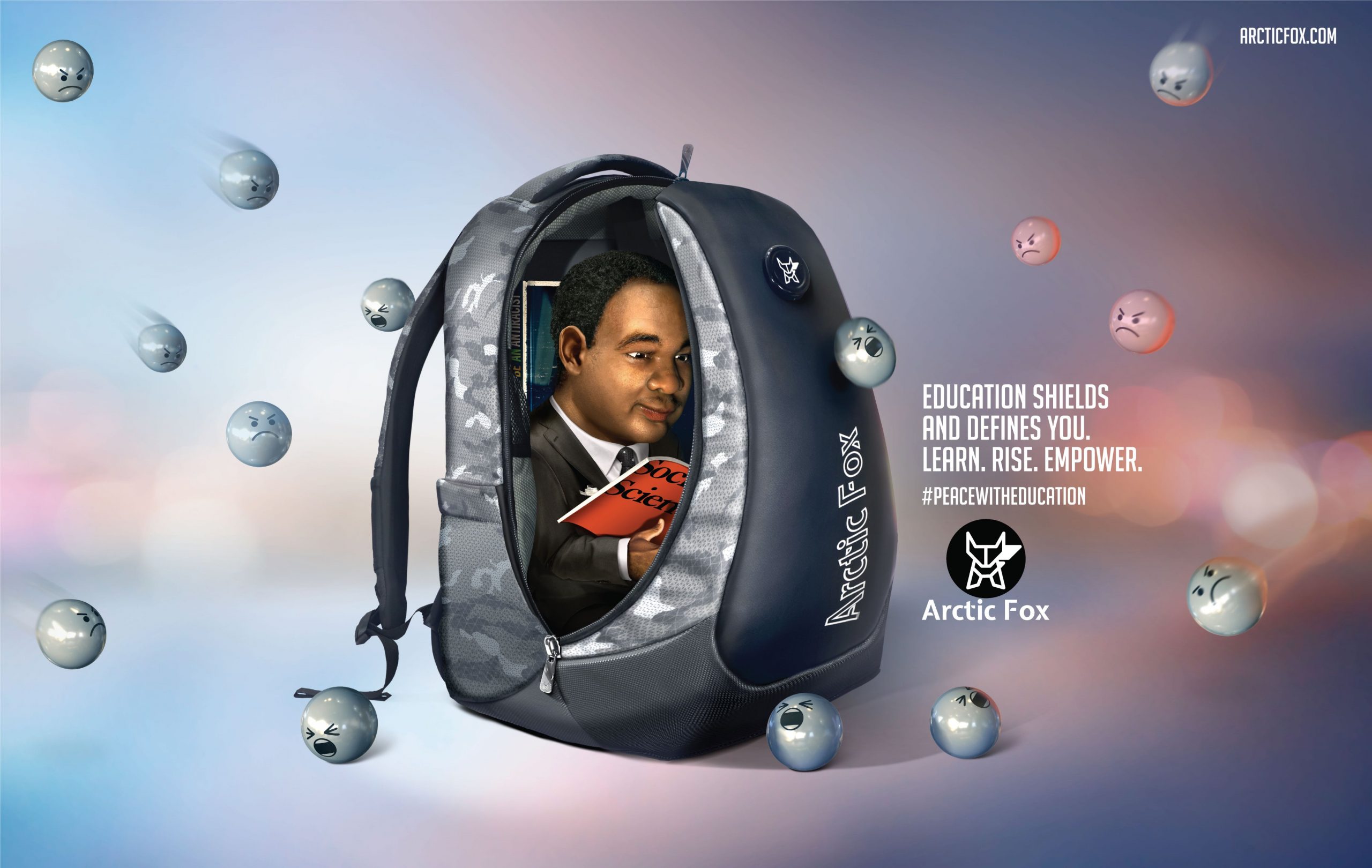 Mattress brand Kurl-on and Ogilvy had worked with Chilean illustration firm Lamano Estudio for their campaign, featuring Malala, Gandhi and Steve Jobs.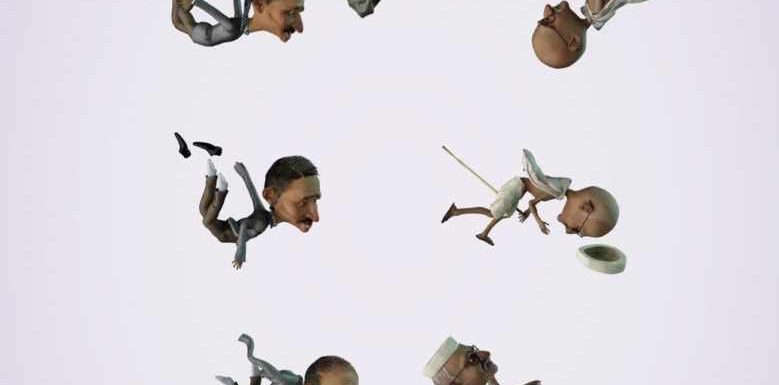 While the other 2 ads did not cause many conversations, the one featuring Malala did, globally. All 3 ads 'use' the celebrities to make a point about 'bouncing back' (after a good night's sleep, on a Kurl-on mattress, figuratively).
The core idea is interesting, and typical advertising-level exaggeration that is employed often. The specific problem was that it seemed to imply that Malala bounced back 'because of' Kurl-on mattress (the direct implication even amidst the exaggeration). And of course, the bloody shooting of her that is depicted graphically, in cartoon'ish tones.
In comparison, Artic Fox doesn't use blood. But it does use bullets (all around the bag!). What protects her? Artic Fox's schoolbag? That's the simplistic visual implication, but their line makes it clear that it is education. You could argue that it was education that led her to get shot at in the first place – but that would be a pedantic argument since it was her fight for the right to education that got her shot. And that she continued to fight for it for other girls too, across the world after bouncing back (without the help of Kurl-on!).
That tone in communication is crucial. So, in Arctic Fox's ad, she wasn't saved by Arctic Fox, while in Kurl-on's ad, the product was directly implied as a saviour, though in exaggeration.
Using celebrities to make such points on behalf of products is not new, though.
Last year, Zoe, an electric car brand from Renault, used Steve Jobs, Nelson Mandela and Adele (by Publicis, Bogotá) to make a point about bring down in life and coming back stronger. Why? According to Renault, the car is able to recharge its battery when going downhill thanks to regenerative braking! So, they used the 3 celebrities as an analogy – "like these people". And not 'because of our car', as in the case of Kurl-on, however exaggerated.
Comments
comments