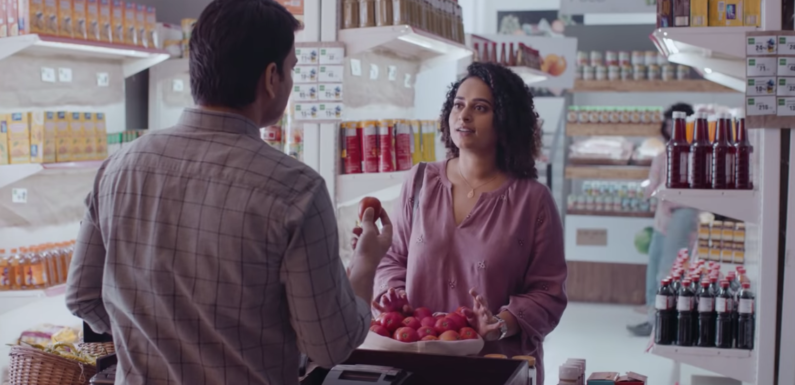 This is a rather surprising piece of communication from Voltas Beko. I missed it when it was launched first late last year (though I remember seeing the full-page, front-page ads in The Times of India and the chatter around the 'tested by real moms' positioning.
JWT (the agency) takes that positioning quite literally in this ad. But there's a hugely obvious problem in the script. Despite meant as a casually humorous take (that even the all-experienced shop-keeper cannot find the difference!), the lady does lie to the shopkeeper. Coming from a Tata Group company, that is rather strange that no one raised a red flag over that line of thought.
I half-expected the lady to smile and tell him the truth and 'sell' the idea of such a fantastic fridge to him too. Unfortunately, that doesn't happen.
The larger point is that you cannot treat advertising as a one-way communication anymore. In the TV-only days, perhaps you can (even though agencies always use test audiences and research to gauge feedback before finalizing ads). But, in the social media era where people are the new mainstream media, every piece of brand communication, regardless of where they are showcased, is a 2-way conversation or many-to-many conversation between many people of which the brand is just one of the participants.
This ad has seen quite a few comments that point out to the problematic aspect of the script. I'm very surprised that Voltas hasn't removed/withdrawn this ad and hasn't reacted to the comments at all either!
Comments
comments