We probably didn't consciously think about horizontal vs. vertical till desktop printing and Microsoft Word happened.
But, after smartphones came into our lives, we're starting to see a lot more things in 'vertical' orientation!
There are vertical currencies now. Here are those, from Canada and Switzerland.
See: Canada's Vertical $10 Note
There are several vertical bank/credit cards. Most famously, the fact that they are vertical was their highlight when they were launched!
Starling Bank launches vertical debit cards: New groundbreaking design reflects the way people use their debit cards.
Banking Disruptor STACK Ushers in the Future of Finance with Canada's First Vertical Card.
Interestingly, I remember 'Kotak Mahindra Bank' launching a vertical card way back in 2008! See: Kotak launches India's first vertical credit cards. (PDF)
We already know of vertically-oriented short videos, Facebook and Instagram Stories.
Where is all this vertical obsession heading? Here's one indication!
Samsung held a launch event of its KX Experience Center in London which had a stacked three-story stage over 9 meters high, meant to be captured in one vertical shot/video on a smartphone!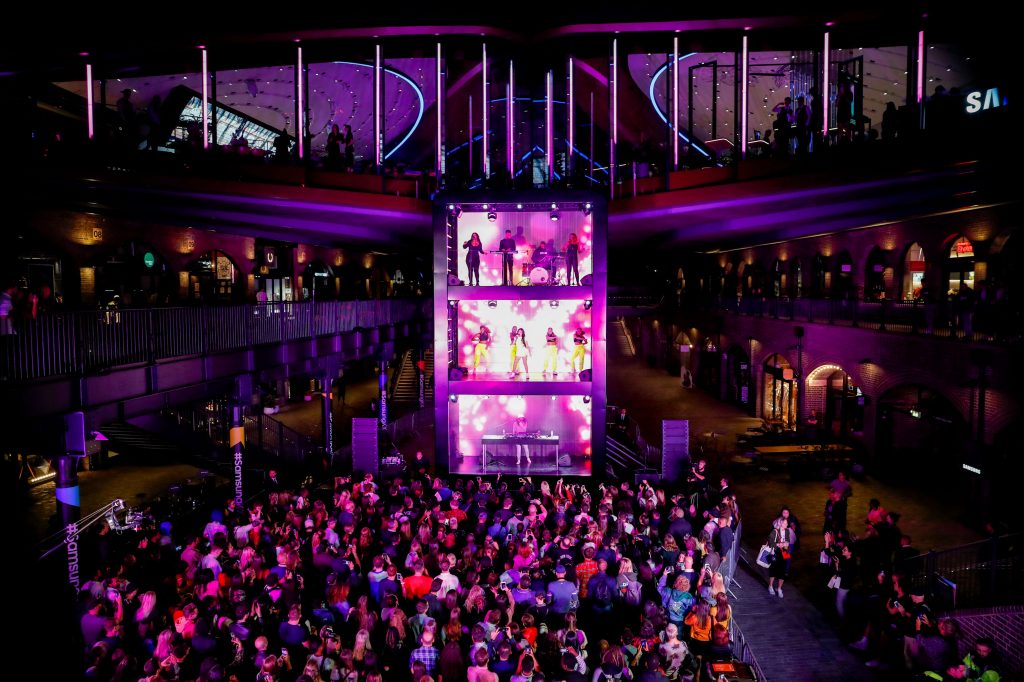 You could exclaim that this is 'heights' and from a 'vertical' point of view, that would be perfectly appropriate 🙂
Comments
comments